Company Profile
More Details
Techrevo Engineers is a place where professionals having vast experience in their respective areas & young energetic engineers work together...
Vision & Mision
More Details
To Position Techrevo Engineers Globally,By Delivering Quality Product & Services As Per International Standards... .
Strengths
More Details
Unique well Coordinated team work of Qualified & Experienced professionals with Young & Energetic Engineers to achieve Organizational Goal..
Global Presence - Our company was established in 2009 and within a short span we could mark our global presence in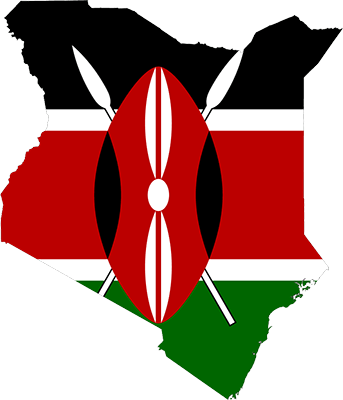 Kenya
- Kibos Sugar & Allied Industries Limited
- Butali Sugar Mills Limited
- Transmara Sugar Company
- Africa Polysack Ltd
- Multiple Hauliers Limited
- Muloil Limited
- Channan Agri Contractors (K) Ltd
- Ndugu Transport Company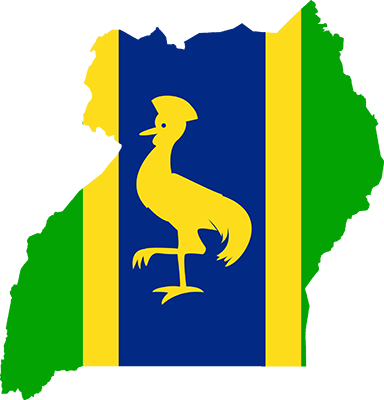 Uganda
- Steel Rolling Mills Ltd
- Mityana Farms Ltd.
- Sugar And Allied Industries Ltd
- Horyal Investments Holding Co. Ltd
- Kampala Cement Company Limited
Facilities List of facilities we provides
Design & Engineering Facilities

Techrevo Engineers is well equipped with latest design & engineering software and has well trained and experienced engineering professionals to make full use of it. Facilities available are :

- Autocad
- Two Dimensional Drawing
- Three Dimensional Modelling

Project Management Facilities

Techrevo Engineers is Equipped With MS Project Software And Has Well Trained And Experienced Project Managers To Use The Tool.They Are Capable Of Making Effective Use Of MS Project To Manage Projects Efficiently Keeping Cost & Time Schedule...

Techrevo Engineers Has A Logistics Network That Can Be Relied For :

- Timely Pick Up
- Safe Transportation
- Timely Safe Delivery
- Capacity

Office Facilities/Work Environment

Techrevo Engineers has an office well equipped with latest design & engineering software, MS Project for Project Management, library, dedicated Desk Tops with networking and above all a professional work environment which helps each employee to contribute to the fullest & grow.

Manufacturing & Storage Facilities

Techrevo Engineers has ability and capability to get products manufactured to international quality standards. We have a network to get the products manufactured ranging from heavy fabrication & machining to complex & intricate product equipment.